About Jackson Heights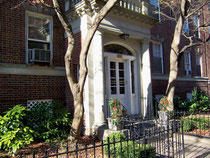 Jackson Heights is a vibrant, ethnically diverse community with a true sense of place. Located in the borough of Queens, less than five miles east of midtown Manhattan, it is home to one of the largest Historic Districts in New York City. Jackson Heights is a true "neighborhood," one where people know and interact with each another along our commercial and residential streets.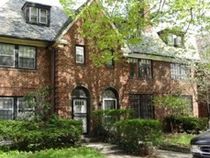 Our housing stock was built to a very high standard, mostly between 1910 and 1950. There are many lovely brick houses in Georgian, Neo-Tudor and Mediterranean styles. They are complemented by garden apartments built between 1917 and 1940. These apartments share an enclosed private park - or garden - that is, in most cases, not visible from the street. While gardens were rarely included in apartment buildings constructed after World War II, these later structures blend harmoniously with earlier residences.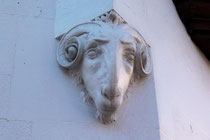 Our commercial district - along 37th Avenue and 74th, 82nd and 90th Streets - was designed to complement the residential housing stock. And thanks to much of Jackson Heights having been landmarked in 1993, commercial signs and awnings have been installed - both inside and outside of the historic district - that heighten the charm and character of the surrounding architecture. Roosevelt Avenue, Junction Boulevard, and Northern Boulevard are also home to many commercial businesses. Jackson Heights is well known for its wide variety of restaurants - ranging from Continental, Indian, Thai, Colombian, to American barbeque.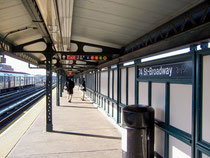 Jackson Heights is convenient to Manhattan, Long Island, Westchester, Connecticut, and New Jersey. [Map of Queens]  There is easy access to public transportation, with mid-town Manhattan less than 20 minutes away. The 74th Street - Roosevelt Avenue station offers convenient access to both the subway and buses.  All in all, Jackson Heights is a wonderful place to call home.